2018 DR Power LLVX9AM DR Leaf and Lawn Vacuum
$999.00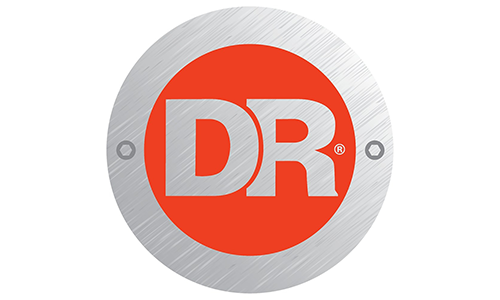 ---
Stock Image
Location
Alston Brothers Lawn & Tractor
Model
LLVX9AM DR Leaf and Lawn Vacuum
Overview
---
Description
Our All-New PILOT™ model has the same vacuum power and performance of our step-up models, but with a simplified collector design. It unloads with an easy, 2-step action, and the underlying frame doubles as a flatbed trailer. The result is great performance and our lowest price ever!
Dimensions
Length: 80 in
Width: 35 in
Height: 52.375 in
Weight: 230 lbs
Shipping Weight: 344 lbs
Engine
Make: DR
Starting Type: Recoil
Ft Lbs Torque: 9.59
Displacement: 223 cc
Engine Type: OHV
Number Of Cylinders: 1
Air Filter: Dual Element
Oil Capacity: 16.9 oz
Oil Filter: No
Lubrication: Splash
Oil Type: SAE 30W HD
Cooling Methods: Air
Fuel System
Fuel Capacity: 3.6 quarts
Fuel Shutoff Value: Yes
General
Hauling
Weight Capacity: 400 lbs
Hauling Capacity: 27 Cubic Feet
Dump Angle: 55
Material
Rotor
Rotor Speed: 147 mph
Rotor Weight: 21 lbs
Towing
Towable: Yes
Hitch Type: Pin
Towable Type: Single Point
Recommended Towing Vehicle: Riding Lawn Mower 12 hp Minimum
Warranty
Machine Warranty: 2 yrs Residential Use/90 days Commercial
Engine Warranty: 2 yrs Residential Use/1 yr Commercial
Wheels Tires
Number of Tires: 2
Tire Size: 14in x 4.5in
Dimensions: 5.30/4.50-8 4 ply
Tread: Sawtooth
Specs
General
Weight

230 lb.
Displacement

223 cc
Fuel Capacity

3.6 qt.